Scaffolding is an essential part of most buildings, allowing workers to access higher parts safely and take their equipment and building materials up with them. Without a scaffold, it would be impossible to complete most building projects. Scaffold is needed to build boats, houses, high-rise buildings and plant. It can be used for structures such as piers and docks, bridges and many similar projects.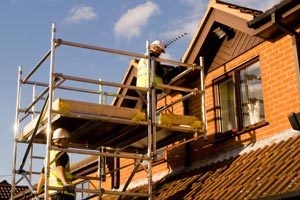 Since building companies must use this supporting structure for most, if not all of their projects, how can they choose the best scaffold hire company? Here are some tips.
Most building companies get to know who can be trusted in the trades arena. If you sublet or hire a company and find them difficult to work with or that they don't do a good job, you won't hire them again next time. Word quickly gets around about companies with a bad reputation, so the first thing to do is ask another company who they used and if they were satisfied with them.